Planning a Gold Coast End Of Season Footy Trip or Sports Trip?
√ Select a package or party
√ Or build your own package
√ Relax, we'll take care of everything
√ Your Ultimate Gold Coast Footy Trip is on its way
√ Time to party in style!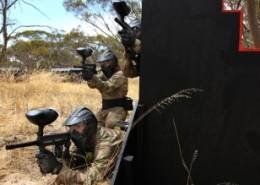 For an adventure & party packed weekend, look no further! Including 2 nights hotel accommodation, a 3 hour party boat package with a topless babe, paintball skirmish and the famous Hangover Pub Crawl. Just $315 per person.