Planning a Gold Coast End Of Season Footy Trip or Sports Trip?
√ Select a package or party
√ Or build your own package
√ Relax, we'll take care of everything
√ Your Ultimate Gold Coast Footy Trip is on its way
√ Time to party in style!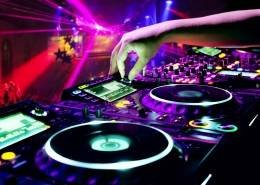 The perfect, simple, get you going package deal for you and the lads for your Footy Trip celebrations, at one of Gold Coast's favourite nightclubs! Including entry, booth & $200 bar tab to share. From just $20 per person!