Planning a Perth End Of Season Footy Trip or Sports Trip?
√ Choose a package or party
√ Or build your own
√ Relax, we'll take care of everything
√ Your Epic Perth Footy Trip is on its way
√ Celebrate in style!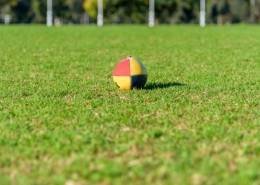 Extreme Jet Boating, Hit of Golf & Central City Accommodation sorted for you and your team on this epic Perth Footy trip weekend away! Get out on the water, tee up on land and celebrate your year with your boys! Just $155 per person!