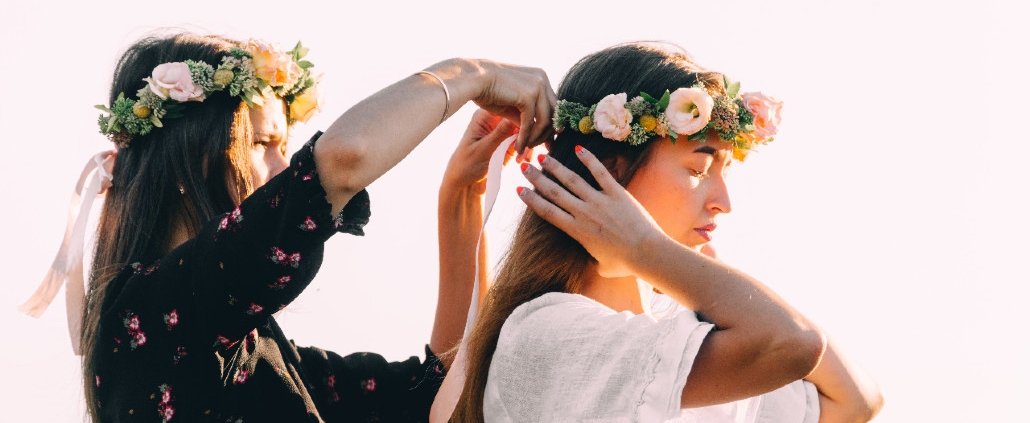 Hens Party Ideas in Sydney
Last Updated on December 9, 2023
If you're on the lookout for fantastic Hens Party Ideas in Sydney, you're in the right place. We've curated a list of unique and unforgettable options for the ultimate pre-wedding celebration.
From stylish gatherings to adventurous outings, Sydney has it all.
Explore our recommendations below and consider checking out our Sydney Hens Packages for a complete party experience. Let the planning begin!