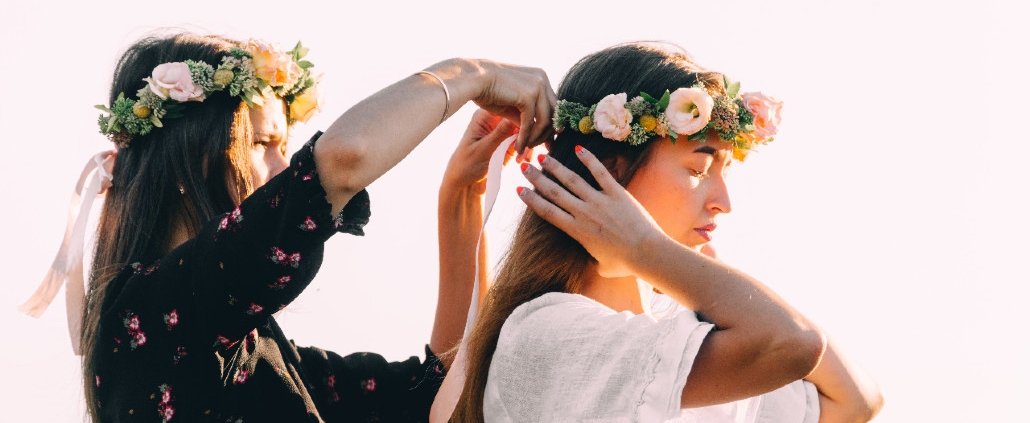 Hens Party Ideas in Darwin
Last Updated on December 7, 2023
If you're on the lookout for fantastic Hens Party Ideas in Darwin, you're in the right place. We've curated a list of unique and unforgettable options for the ultimate pre-wedding celebration.
From stylish gatherings to adventurous outings, Darwin has it all.
Explore our recommendations below and consider checking out our Darwin Hens Packages for a complete party experience. Let the planning begin!
Build Your Own Darwin Hens Party
For the most gorgeous way to celebrate your Hens Party is with a Darwin picnic package! Stunning setting, beautiful atmosphere, relaxing and fun way to celebrate with the girls.
The picnic can come to you or be set up in a beautiful public location, add on some fun activities, gourmet grazing or catering and your event is truly complete.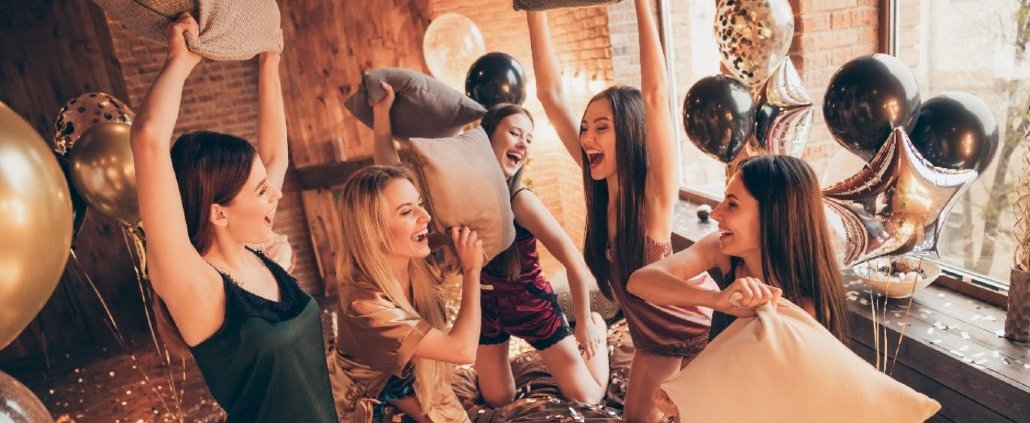 For the most fun mobile event going, your Hens Party in Darwin will really kick off with a Sex Toy Party. The host comes to you with lotions, potions, lingerie and demonstrates, plays games and ensures it's a fun and hilarious event. And the best part? It's also super affordable!
This activity would suit those girls that need some competition, some crazy, and unique fun for their Darwin Hens! You'll be given clues and go from bar to bar around the city, this is such a cool activity for you and your girls! The events are totally customisable and super fun & interactive.
See our Scavenger Hunt package here.
Spice up your Darwin Hens Party with the most fun a gal can have!
A fabulous drag queen will come to your venue, home or accommodation. The queen will be with you for 1 hour to mingle, pose for photos and interact with your guests for some special fun. Plus 2 performances and 2 games!
A Flower Crown Workshop is the perfect add on to a Darwin Pop Up Picnic Package or to simply have on its own. A fun and interactive event to get your party started and then wear the stunning crowns for the rest of the day/night.
Ask us for more info!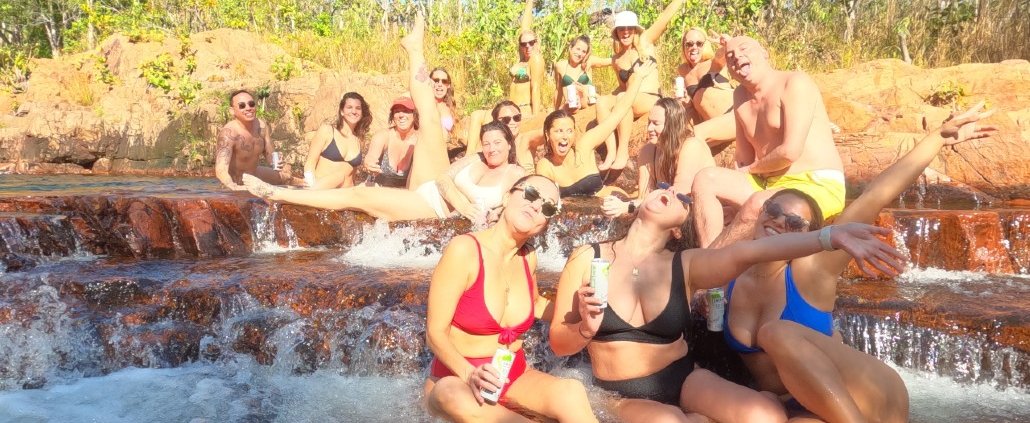 For a once in a lifetime experience for your Darwin Hens Party, a private Litchfield day trip is for you!
Head out to the regions most stunning waterfalls and scenery for a fun day of swimming and enjoying. Play some tunes and have a few drinks along the way. The perfect day!
Contact us now about our Private Litchfield Day Tours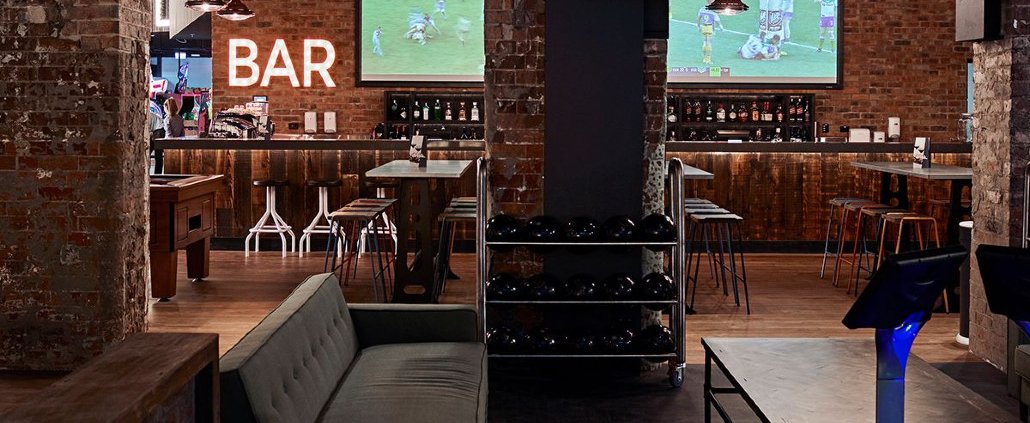 For a casual Darwin Hens Party affair why not hit the bowling alley for a friendly competitive game of bowls and then onto a karaoke room to belt out some tunes. All while enjoying a drink or two!
Ask Us about our custom packages
Of course a Hens Party classic! Add on some cheek or just make your bride to be blush with some hot Darwin Topless Waiters or Strippers. They can come to your home or accommodation or add on to a private venue function.
Get a quote today
For an event with a bang, head out on your own Darwin Private Boat Party to dance, drink and enjoy the gorgeous views the area has to offer. Add on some male entertainment and your event is truly complete.
Ask Us about Private Boat Cruises!
Plan your Hens Party in Darwin with a team of Experts by your side!
Just fill up the form below
Real escapes helped to organize a cocktail class in queenstown for a hens party. The real escapes team were very helpful, supportive and professional. All the girls thoroughly enjoyed this... see more event and we will definitely use real escapes again in the future 💕

Tammy Smith-Kerr


Real Escapes were awesome to deal with they help plan our friday and Saturday entertainment which made our life's easier. I would highly recommend then to anyone. There communication was... see more fantastic they respond to questions really within a day.

shane burridge


11/10 would recommend! We recently went through Real Escapes to book some entertainment for a hens party. From start to finish the guys were super prompt and great at communicating.... see more On the day our entertainment was absolutely fantastic, we hired a drag Queen host and boy did she host! From her entrance, to the games, to socialising with the guests we couldn't fault a thing. We had an absolute ball! Thank you again Ella and the Real Escapes team!

Erin O'Shea


Real Escapes were an excellent company to work with. They gave us multiple options for the hens do we were booking and came back with super reasonable quotes! We enjoyed... see more all of our activities and would happily use them again for booking future events!

Casey Davis


A few months back i was a Bridesmaid in Bali and had the awesome job of putting together a Hens night!!.. Little did i realise trying to organise 40 ladies... see more can get a little difficult at times.. 😣haha! Nadine from Real Escapes was AMAZING!! I was lucky enough to have her do all the foot work for me while she was in Bali. Overall it was a Fantastic day! The bride had a few surprises along the way and everyone thoroughly enjoyed it. I will be recommending #RealEscapes to everyone!! 😘

hayley Van Buren


The Event was a hit! thanks for the teams effort, the Buck and all the boys had a good time!

Adam Ryan

At Real Escapes, we're all about planning the most unforgettable Hens and Bucks parties. Our founder, Nadine, had a vision to bring the best party experiences to life across Australia, Queenstown, and Bali, and that's exactly what we've been doing.
We're true party people through and through, because who would trust a dentist with bad teeth or a hairdresser with bad hair? We're passionate about what we do, and that passion shines through in every event we plan.
We're not just party enthusiasts; we're organized control freaks. When it comes to group trips and events, we understand that every detail matters.
You can leave all the planning intricacies to us, because we're the ones who thrive on making sure everything runs seamlessly. We speak a few different languages here – Party, English, Aussie, and Kiwi.
Our team's mission is simple: to book FUN for you, and we ensure that the fun starts right from the moment you contact us.
With 7 years of experience under our belt, we've meticulously trialed the best venues, activities, boats, and functions to curate only the very BEST that the market has to offer.
Thanks to our extensive network and knack for bulk bookings, we consistently secure the best deals, offers, and specials. We take care of all the challenging aspects so you can focus on having an absolute blast.
Nadine, the driving force behind Real Escapes, has been a prominent figure in the industry for over 7 years.
Our track record speaks for itself with a total of 250 reviews, each averaging a stellar 5-star rating across Google and Facebook. You can trust us to deliver top-notch experiences because we're not just party planners; we're your partners in creating unforgettable memories.