Bucks Party Ideas in Melbourne
Last Updated on November 30, 2023
Melbourne isn't just a city; it's a playground for unforgettable Bucks Parties. From heart-pounding adrenaline to exclusive private functions, our guide unveils the Best Bucks Party Ideas Melbourne has to offer.
And hey, if you're looking for hassle-free planning, check out our Bucks Party Packages in Melbourne for an unforgettable experience.
Build Your Own Melbourne Bucks Party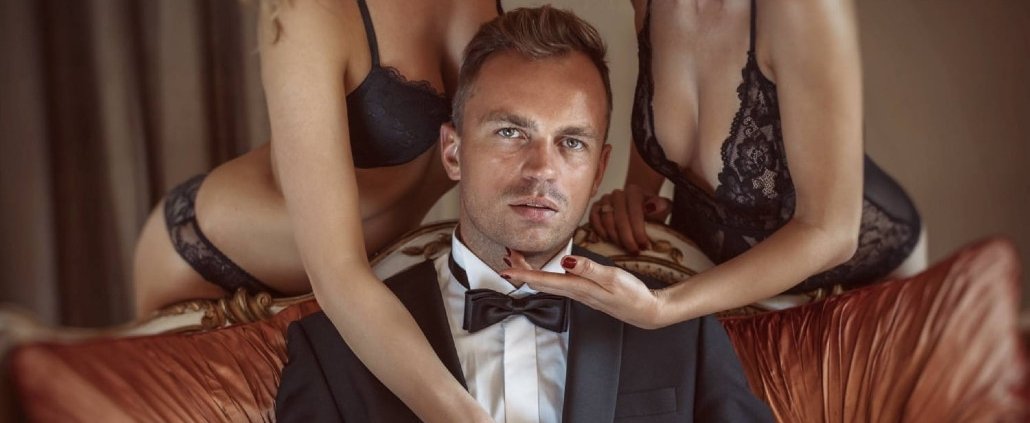 Gather your mates for an epic Bucks Party Private Function in a top Melbourne bar or club.
Select from basic inclusions or opt for the all-inclusive package, covering drinks, topless entertainment, strip shows, catering, and more!
It's one of the most versatile Melbourne Bucks Party ideas, offering a range of add-ons. Explore our 2-hour All-Inclusive Private Function package or let us customise something exclusively for you.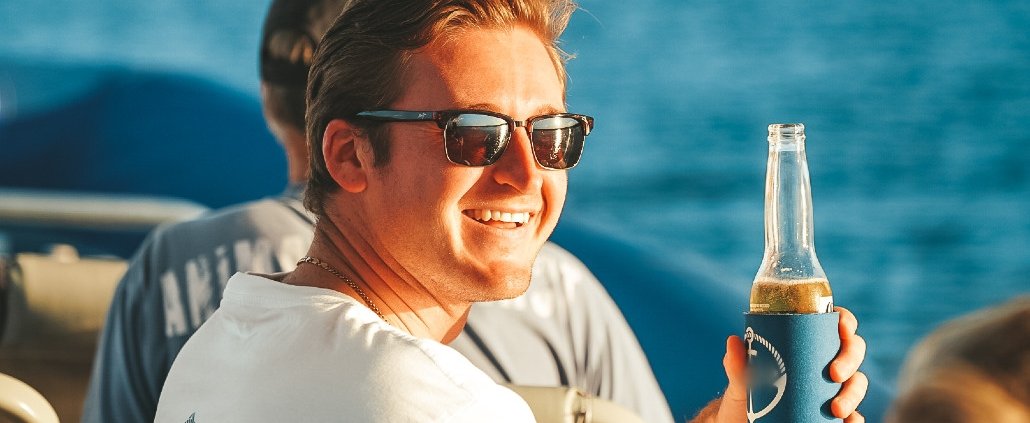 Sail into the perfect Melbourne Bucks Party on your exclusive Private Boat Charter—music, breathtaking views, babes, and drinks included!
Customise your experience with options like food, drinks, topless babes, strip shows, and a DJ. It's the most inclusive way to gather the lads for an unforgettable Bucks Night or Day.
Explore our 3 Hour Boat Cruise Package for a taste of the aquatic adventure that awaits!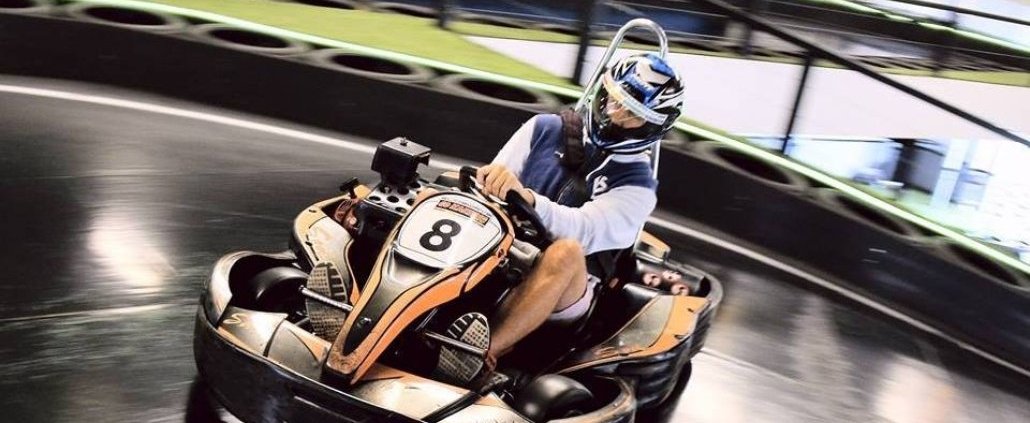 Kick off your Bucks Party in Melbourne with an adventurous twist! Whether it's:
Skydiving
Clay Shooting
Golf
Bubble Soccer, Archery, and Rally Driving
—the options are endless. Get competitive or just have a blast with your mates! Make your Bucks Day memorable from the start.
Experience the perfect blend of privacy, scenic beauty, delectable wines, gourmet food, and, of course, fun!
And if you have any other activity in mind, just ask us—we're here to turn your ideas into reality!
Nothing beats a good game of golf with the lads for your Bucks Party! Opt for 9 or 18 holes or try your swing at the driving range.
Cold beers, sexy golf caddies, and delicious food make it a complete experience. It's the ideal day event to kickstart your celebration. Enquire about our Driving Range packages for an extra swing of fun!
Reel in the Fun: Opt for a classic fishing charter with the boys—choose between group or private options, add topless babes for the ultimate experience, and let the competition for the catch of the day begin.

Request a quote now!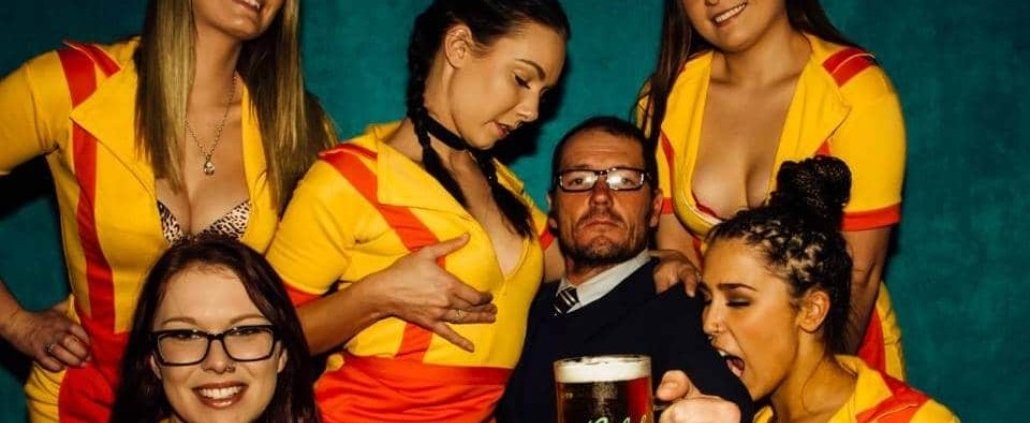 Schnitz & Tits on Fridays and Burgers & Babes on Saturdays, offer a unique blend of classic man-style food served by topless/scantily clad babes.
Enjoy games, laughter, and then prepare to be amazed by Melbourne's best strippers with incredible on-table shows. It's a top-notch Melbourne Bucks Party idea for lads who know how to party!
Check out our Dinner, Waitress, & Show package here for an unforgettable experience!
Become a beer connoisseur for the day with your very own Private Melbourne Brewery Tour! Hit some of Melbourne's best breweries, cider houses & distilleries.
Learn about what you're drinking in a fun way and let your tastebuds be spoiled. We know all the venues that welcome your Melbourne Bucks Party.
Explore our 1/2 Day Brewery Tour package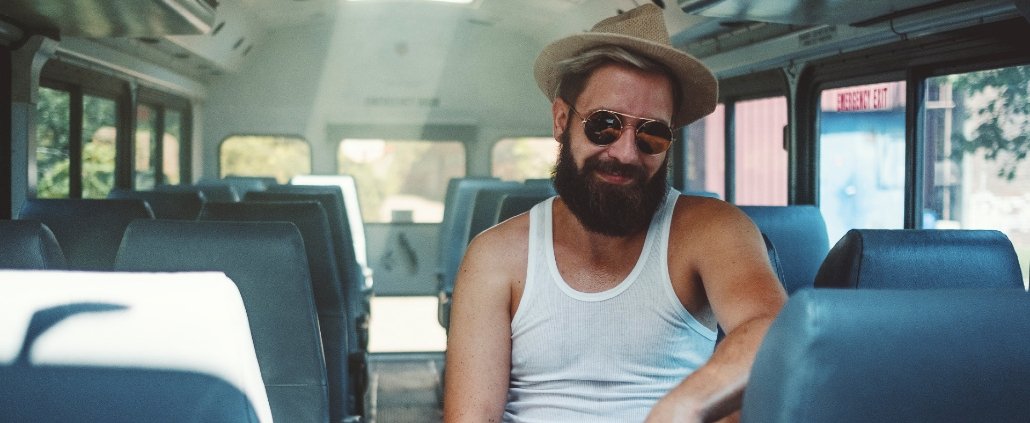 Whether you need a day of transport or just to get you from A to B, why not do it in style?!
Choose from Party Buses, Hummers or Limos, depending on your group size, times and requirements.
Make it a party on wheels while this is one of Melbourne Bucks Party ideas where you combine both a need and a want!
Contact us for a quote.

Melbourne has tons of incredible strip clubs! Prebook a package and you can choose to have reserved booths, bar tabs, drinks packages, lap dances & more.
Spoil your Buck with the lovely ladies he deserves! A real VIP experience for everyone and the perfect Melbourne Bucks Party ideas for nights out.
Check our Strip Club package here!

Who doesn't love a bit of poker party fun?! Choose to have an event including a private function space to host the poker party or a mobile event that can come to you.
Including sexy topless dealers, professional hosts, everything you need for a Melbourne poker party event and some optional extra add ons!
See our Bucks Night Poker Package
11. Whiskey & Cigar Tasting

For the gentlemen among us! Get the lads together for a fun, interactive and classy Melbourne Bucks event of Whiskey & Cigars (cigars optional.)
Immerse yourselves in a 1.5-2 hour masterclass hosted by a professional Whisky enthusiast. Explore 5 whiskeys from around the world, dive into fun history, and learn the art of tasting and choosing.
Don't have a venue? No worries, we can organize that too. It's one of the classier Melbourne Bucks Party ideas.
Check out our Whisky Tasting package

Combine a super fun, interactive, man-style activity with beers & food, a package you won't find anywhere else!
Get competitive with your very own 1.5 Hour Axe Throwing Tournament with your lads. You'll be taught how to throw then its showtime with 5 rounds and 5 throws each round.
Different parts of the target gain different points and even try your luck at a killshot on the last throw! Guaranteed fun and something totally different for your Melbourne Bucks activity!
Check out our Axe Throwing Package
Plan your Bucks Party in Melbourne with a team of Experts by your side!
Just fill up the form below
Went on an unforgettable boat party in Bali with Real Escapes. The food and atmosphere were amazing and the drinks were flowing. One of the best spent afternoons. Would highly... see more recommend them for your event needs!

Holly Manganoni


Real Escapes were awesome to deal with they help plan our friday and Saturday entertainment which made our life's easier. I would highly recommend then to anyone. There communication was... see more fantastic they respond to questions really within a day.

shane burridge


we booked a sunset cruise event for a friend's Bucks party and it was great fun. We made the booking from Australia but communications was quick and easy at all... see more times. the Event was on time, the hosts were great fun and the whole experience was safe, memorable and very cool. Much appreciated and would recommend

phillip holley


Great day. Highly recommended and a lot of fun. The team were very punctual and helpful in organising the day and in running the cruise itself.

Tom Hammond


Organised a hens party through real escapes in Perth! They were fabulous right from the start! Their communication and professionalism was outstanding. They sorted everything for the day and it... see more ran smoothly which the bride LOVED and every guest thoroughly enjoyed!! Thank you so much to Nadine and her team !! Can't recommend the team enough!!

Jaymie Kaeding


Real escapes planned my Hen's Party. Booked the 3 hours Private Event at The Attic 6-9pm, had my own topless waiter who joined in all the fun and games, Assorted... see more food platters, Bar Tab that last the whole night and much more. The communication with real escapes was great as well. Was tricky with CoVID rising in numbers but everything worked out and it was an amazing night. Definitely would recommend.

Tari Shibasaki

At Real Escapes, we're all about planning the most unforgettable Hens and Bucks parties. Our founder, Nadine, had a vision to bring the best party experiences to life across Australia, Queenstown, and Bali, and that's exactly what we've been doing.
We're true party people through and through, because who would trust a dentist with bad teeth or a hairdresser with bad hair? We're passionate about what we do, and that passion shines through in every event we plan.
We're not just party enthusiasts; we're organized control freaks. When it comes to group trips and events, we understand that every detail matters.
You can leave all the planning intricacies to us, because we're the ones who thrive on making sure everything runs seamlessly. We speak a few different languages here – Party, English, Aussie, and Kiwi.
Our team's mission is simple: to book FUN for you, and we ensure that the fun starts right from the moment you contact us.
With 7 years of experience under our belt, we've meticulously trialed the best venues, activities, boats, and functions to curate only the very BEST that the market has to offer.
Thanks to our extensive network and knack for bulk bookings, we consistently secure the best deals, offers, and specials. We take care of all the challenging aspects so you can focus on having an absolute blast.
Nadine, the driving force behind Real Escapes, has been a prominent figure in the industry for over 7 years.
Our track record speaks for itself with a total of 250 reviews, each averaging a stellar 5-star rating across Google and Facebook. You can trust us to deliver top-notch experiences because we're not just party planners; we're your partners in creating unforgettable memories.