Bucks Party Ideas in Queenstown
Last Updated on December 4, 2023
Queenstown; the adventure capital of the world! The best food, drinks, nightlife, activities galore, visitors from all over the world and views to damn die for!
We've tested and trialed the best Queenstown has to offer, to bring to you the best Queenstown Bucks Party ideas, packages, and deals!
Explore our recommendations below and consider checking out our Queenstown Bucks Packages for a complete party experience. Let the planning begin!
Build Your Own Queenstown Bucks Party
The Bungy capital of the world! It wouldn't be a visit to Queenstown if you didn't throw yourselves or your Buck off the edge!
Choose between Ledge, Bridge or Nevis Bungy Jumps. Start the Bucks day with an experience that will never be forgotten. Dressing your Buck in a tutu for the jump is highly encouraged ;)
Check out our Queenstown Stag Party Bungy Package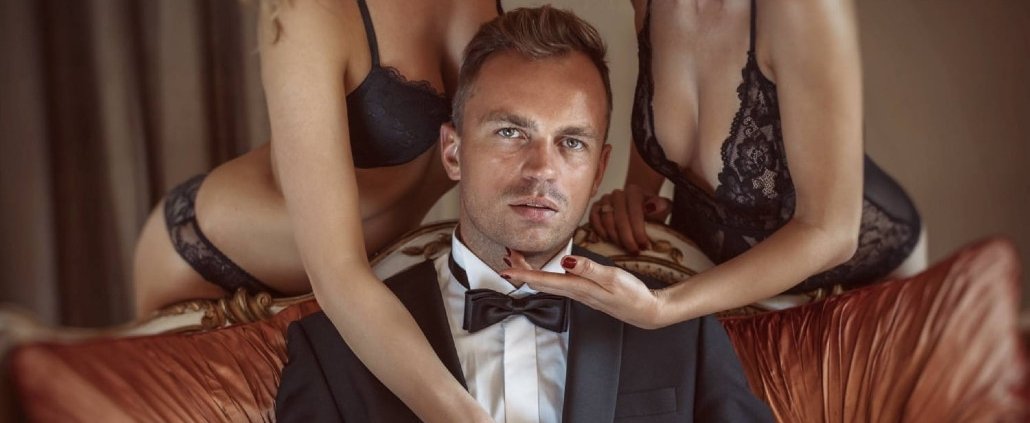 Queenstown nightlife is where its at and its happening every night of the week! Whether you want a reserved bar function, your very own private function or something different like rum tasting, we've got you covered!
Options are endless for functions with topless waitresses, strip shows, man style food, bar tabs & more.
For a hassle-free Stag Party to get all the lads in one place and all of the 'things' included.
Check out our Private Function package!
Whats a Bucks Party without a little babelicious nudity? Queenstown brings to you one of the best strip clubs in the southern hemisphere!
Don't miss this club during your Stag Party in Quenstown.
Check out our Strip Club package or ask us to totally customise one for you!

The adventure and adrenaline activities on offer in Queenstown are endless! Jetboating, Skydiving, Paragliding, Quad/Dirt Biking, Jetboating, Semi-Submarine Shark Attack Ride, Luging, Canyoning, Kayaking, Fishing & more!
The perfect start to a Queenstown Bucks Party full of adventure.
Contact us now about the activity of your choice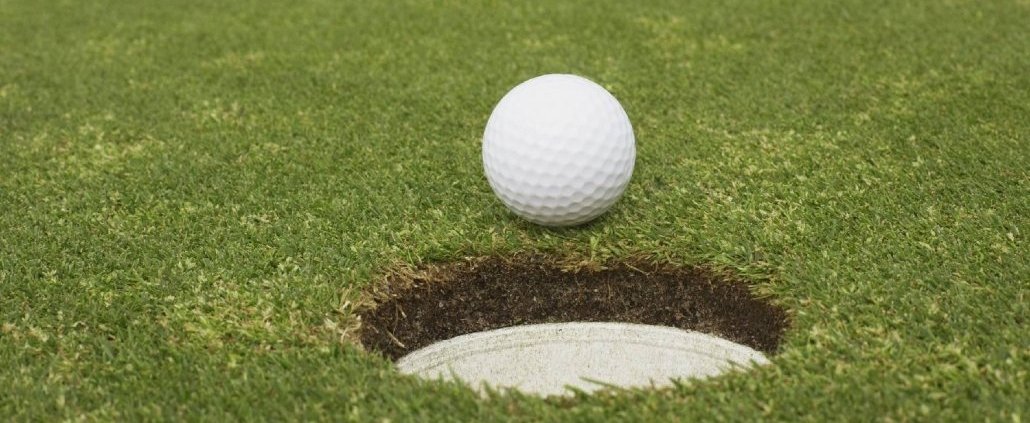 With a range of golf courses in reach within the Queenstown area this makes for a popular Queenstown Bucks Party activity!
And these are some of the most scenic golf courses in the world. 9 or 18 holes, with or without transport, caddies optional, the choices are endless. This is a truly VIP activity and perfect start to the day.
For a hassle-free package see our Golf Package!
Wanna party with the rest of Queenstown? Then an epic night out is on the cards!
Join a Queenstown Pub Crawl where you'll be taken around to the hot spots, have drinks included, games and prizes, food and discounted drinks alllll night long.
Ask us now for a Pub Crawl package!
One of the most popular Bucks Party activities across Australia and New Zealand and its no wonder why!
Get your mates together in camos and shoot each across the paintball fields. Why not combo it with some human foosball or archery, right at the same location! Start the Queenstown Bucks celebrations with a bit of good old action before the boozing begins.
See our Paintball Package here!
8. In-Hotel Entertainment

Get the boys together and have the entertainment come to you! We source the hottest, best babes to spice up your Queenstown Stag Night celebration with a strip show or topless waitressing.
The best Queenstown topless waitresses and showgirls are waiting to entertain you!
The most popular Bucks Party adventure.. Like, anywhere! Boats, babes, beers and views for dayssss. Get the boys together out on the water for your very own private charter. Winter or summer, this is the Queenstown Stag Party package with the mostest!
Check out our Boat Party Package here!
Elevate your stag party in Queenstown with the ultimate golf simulator experience! Get ready to swing into action at the most immersive and exciting golf simulation venue in the heart of New Zealand's adventure capital.
Whether you're a seasoned golfer or a complete novice, this is the perfect way to celebrate the stag and party with the guys. No Matter the group size we have you covered and the best part is you never have to worry about bad weather!
Check out Virtual Golf Package here.
Plan your Bucks Party in Queenstown with a team of Experts by your side!
Just fill up the form below
Organised a Hen's through Real Escapes and it was the easiest and best experience! Great customer service and communication leading up to the day meant it was a stress-free and... see more enjoyable event loved by all guests and most importantly the bride-to-be!

Darian Murray


we booked a sunset cruise event for a friend's Bucks party and it was great fun. We made the booking from Australia but communications was quick and easy at all... see more times. the Event was on time, the hosts were great fun and the whole experience was safe, memorable and very cool. Much appreciated and would recommend

phillip holley


Cannot recommend enough. Excellent service. Our buck had an injury the morning of planned activities and Dave could not have been more helpful!

Patrick Jones


We got to the venue a little bit early, staff at the venue were very accomodating. We got our VIP treatment, it was a marvellous night for everyone specially the... see more hen's. Will definitely will booked again with Real Escapes Adelaide.

Dorie Lebani


Great event that was very smoothly run and went without any hiccups, all the lads thoroughly enjoyed their time. Would recommend!

Ben Zhang


A few months back i was a Bridesmaid in Bali and had the awesome job of putting together a Hens night!!.. Little did i realise trying to organise 40 ladies... see more can get a little difficult at times.. 😣haha! Nadine from Real Escapes was AMAZING!! I was lucky enough to have her do all the foot work for me while she was in Bali. Overall it was a Fantastic day! The bride had a few surprises along the way and everyone thoroughly enjoyed it. I will be recommending #RealEscapes to everyone!! 😘

hayley Van Buren

At Real Escapes, we're all about planning the most unforgettable Hens and Bucks parties. Our founder, Nadine, had a vision to bring the best party experiences to life across Australia, Queenstown, and Bali, and that's exactly what we've been doing.
We're true party people through and through, because who would trust a dentist with bad teeth or a hairdresser with bad hair? We're passionate about what we do, and that passion shines through in every event we plan.
We're not just party enthusiasts; we're organized control freaks. When it comes to group trips and events, we understand that every detail matters.
You can leave all the planning intricacies to us, because we're the ones who thrive on making sure everything runs seamlessly. We speak a few different languages here – Party, English, Aussie, and Kiwi.
Our team's mission is simple: to book FUN for you, and we ensure that the fun starts right from the moment you contact us.
With 7 years of experience under our belt, we've meticulously trialed the best venues, activities, boats, and functions to curate only the very BEST that the market has to offer.
Thanks to our extensive network and knack for bulk bookings, we consistently secure the best deals, offers, and specials. We take care of all the challenging aspects so you can focus on having an absolute blast.
Nadine, the driving force behind Real Escapes, has been a prominent figure in the industry for over 7 years.
Our track record speaks for itself with a total of 250 reviews, each averaging a stellar 5-star rating across Google and Facebook. You can trust us to deliver top-notch experiences because we're not just party planners; we're your partners in creating unforgettable memories.