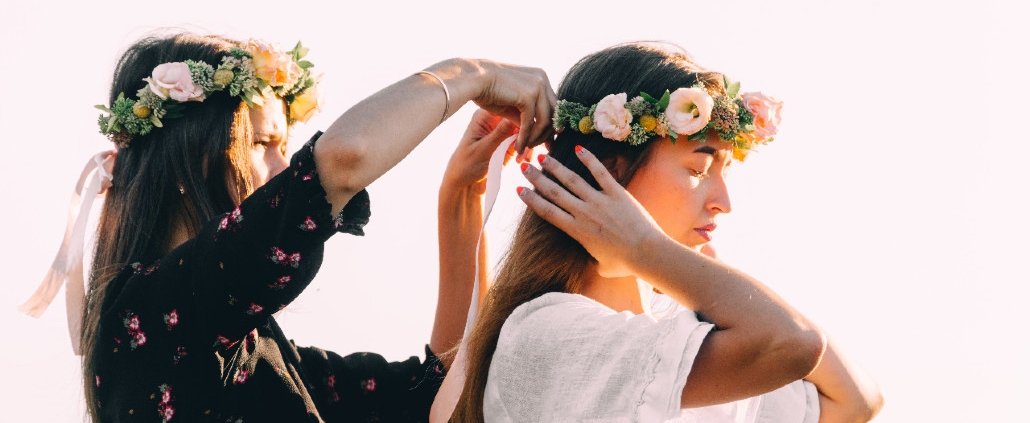 Hens Party Ideas in Queenstown
Last Updated on December 4, 2023
If you're on the lookout for fantastic Hens Party Ideas in Queenstown, you're in the right place. We've curated a list of unique and unforgettable options for the ultimate pre-wedding celebration.
From stylish gatherings to adventurous outings, Queenstown has it all.
Explore our recommendations below and consider checking out our Queenstown Hens Packages for a complete party experience. Let the planning begin!
Build Your Own Queenstown Hens Party
We all know New Zealand offers some of the best wine in the world. And on top of that the Queenstown winery region is absolutely stunning!
Head out from Queenstown to do a day or half day visiting different wineries, trying the best wine & produce in the region. The options are endless; tons of wineries, different tastings on offer, meals or platters for lunch.
To make it easier we've created an exclusive Winery Tour deal that is not only affordable, but incredible value!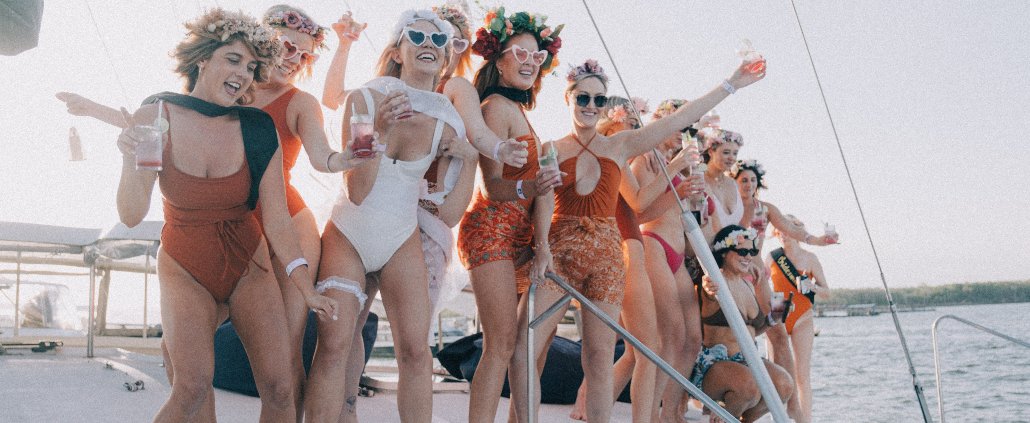 Ain't no party like a boat party! What better way to celebrate a Hens Party in Queenstown then on your very own private boat charter out on Lake Wakatipu with views to die for.
Throw in some sexy topless babes and food catering and you've got yourself one hell of a Hens!
Kick off your Hens Party in Queenstown with pampering and relaxation!
Enhance your pampering with add-ons like grazing catering and topless waiters to serve drinks.
Contact us now for an exclusive Pampering Package for a celebration that's all about luxury and comfort.
4. Bar Events & Functions


One of the most fun & interactive Hens Party starters!
Get together in a class where you'll learn to make, and of course drink, your very own cocktail creations. Have a laugh while learning to become a mixologist for the night. Perfect for any group style and even the oldies!
See our Cocktail Making Class.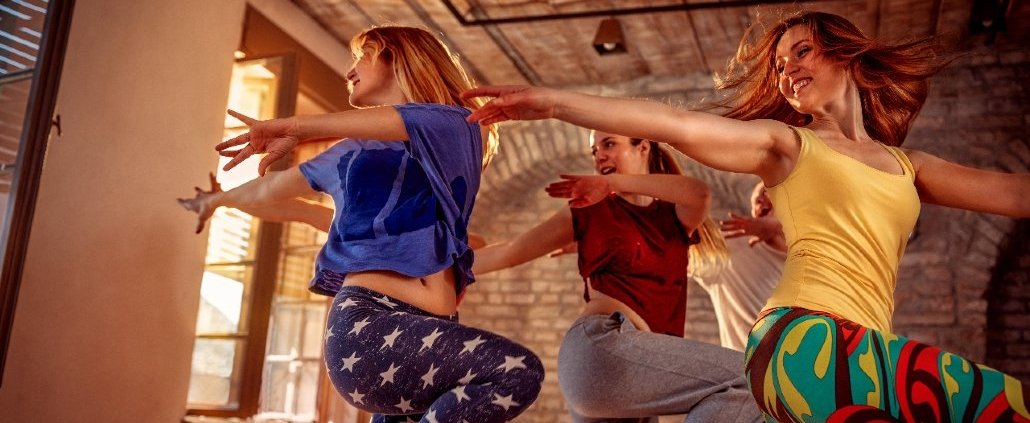 Get the hips moving and start your Queenstown Hens night with some fun & sexy dancing action!
Perfect for beginners or pros, be taught how to shimmy and shake by a professional and fun instructor. Pole Dancing, Burlesque and other dance styles available in Queenstown!
See our Burlesque Dance Class Party.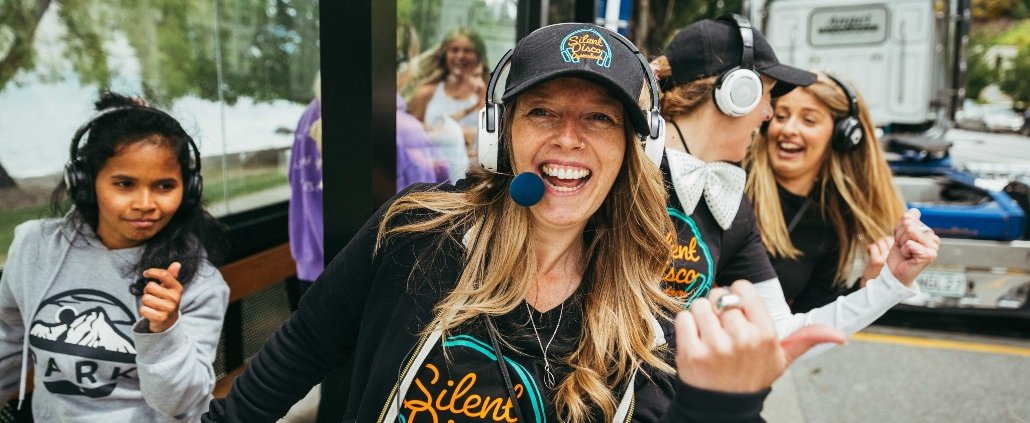 Elevate your event with a 1 hour guided musical adventure!
Leave your inhibitions at home, put on our high-tech headset (provided) and let our Chief Groovers guide you on a fun filled dance-walk through the streets of Queenstown with this Silent Disco package.
Expect fun times, great music, sing a longs, some good, or possibly bad dance moves and plenty of giggles all to uplifting music from the 70's, 80's, 90's & 00's.
This activity would suit those girls that need some competition, some crazy, and unique fun for their Queenstown Hens!
You'll be given clues and go from bar to bar around Queenstown, this is such a cool activity for you and your girls. The events are totally customisable, interactive, and super fun!
Check out our Scavenger Hunt package.

For a Hens activity that is cheeky, fun and great value, this is for you!
A Nude Life Drawing Class includes private venue hire, a professional & fun tutor, completely nude male model, glass of bubbles and all materials. With Queenstown's best male model to pose for your sketches, while you release your inner Picasso.
Join your gals in a creative session, sipping on wine, guided by a fun art host as you work on your masterpiece. All equipment and materials included. Explore our Paint & Sip package for a budget friendly celebration in Queenstown and let the artistic celebration begin!
Plan your Hens Party in Queenstown with a team of Experts by your side!
Just fill up the form below
Best service ever! I wanted to plan a Hens party just for me and my best friend in Bali. Although they don't do package for people less than 2, Nadine... see more was very co-operative and helped us plan something fun for 2 of us! The transport service from Hotel to the event and vice Verza was great! I would highly recommend Real Escape to anyone who is keen to plan an event anywhere! My best friend and I loved it. Good job!

Shweta Vakade


I booked the Live Art Class through Real Escapes for my sisters Hens party in Byron Bay on the 6th March 2021. The host was absolutely amazing and so natural... see more at her job (and a brilliant artist at that!) She made us feel so comfortable and come out of our shell throughout. We all thoroughly enjoyed the experience and ofcourse having a dreamy man in front of us was a massive bonus.. love love loved! Definitely recommend doing this!

Danielle Bridge


11/10 would recommend! We recently went through Real Escapes to book some entertainment for a hens party. From start to finish the guys were super prompt and great at communicating.... see more On the day our entertainment was absolutely fantastic, we hired a drag Queen host and boy did she host! From her entrance, to the games, to socialising with the guests we couldn't fault a thing. We had an absolute ball! Thank you again Ella and the Real Escapes team!

Erin O'Shea


Real Escapes did an awesome job organising a Bali Bucks party, great communication skills and everything was taken care of, would highly recommend!

Daniel Cobelli


Went on an unforgettable boat party in Bali with Real Escapes. The food and atmosphere were amazing and the drinks were flowing. One of the best spent afternoons. Would highly... see more recommend them for your event needs!

Holly Manganoni


Real Escapes are an amazing company to deal with. So professional and helpful. I would not hesitate to use them again! They helped me organise a bunch of wonderful events... see more for a surprise hens weekend. Their suggestions were great and I couldn't have done it without them. Awesome! Highly recommend!!

Sharana Briggs

At Real Escapes, we're all about planning the most unforgettable Hens and Bucks parties. Our founder, Nadine, had a vision to bring the best party experiences to life across Australia, Queenstown, and Bali, and that's exactly what we've been doing.
We're true party people through and through, because who would trust a dentist with bad teeth or a hairdresser with bad hair? We're passionate about what we do, and that passion shines through in every event we plan.
We're not just party enthusiasts; we're organized control freaks. When it comes to group trips and events, we understand that every detail matters.
You can leave all the planning intricacies to us, because we're the ones who thrive on making sure everything runs seamlessly. We speak a few different languages here – Party, English, Aussie, and Kiwi.
Our team's mission is simple: to book FUN for you, and we ensure that the fun starts right from the moment you contact us.
With 7 years of experience under our belt, we've meticulously trialed the best venues, activities, boats, and functions to curate only the very BEST that the market has to offer.
Thanks to our extensive network and knack for bulk bookings, we consistently secure the best deals, offers, and specials. We take care of all the challenging aspects so you can focus on having an absolute blast.
Nadine, the driving force behind Real Escapes, has been a prominent figure in the industry for over 7 years.
Our track record speaks for itself with a total of 250 reviews, each averaging a stellar 5-star rating across Google and Facebook. You can trust us to deliver top-notch experiences because we're not just party planners; we're your partners in creating unforgettable memories.