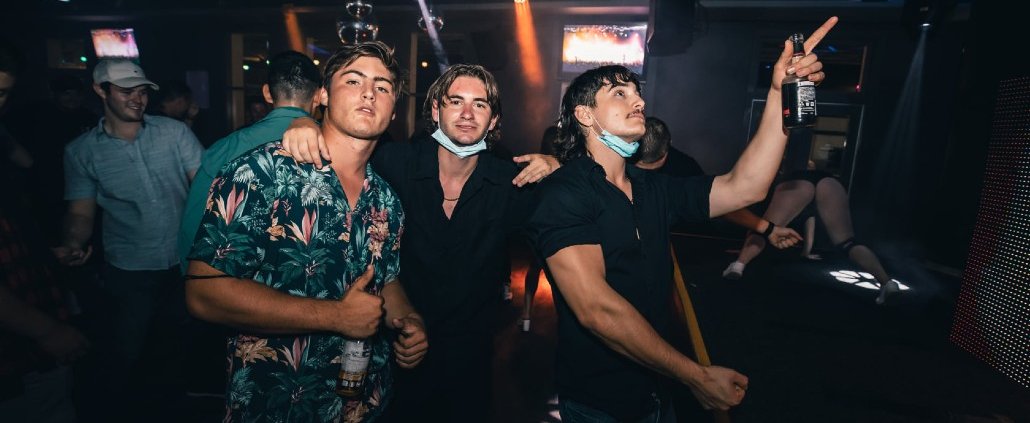 Bucks Party Ideas in Sydney
Last Updated on November 29, 2023
Planning a bucks party in Sydney? Get ready for an epic adventure! We've rounded up the coolest ideas for an unforgettable celebration. No need to stress about where to start – we've got you covered with the best Sydney Bucks Party Ideas right here!
Explore our recommendations below or consider checking out our Sydney Bucks Packages for a complete party experience. Let the planning begin!
Build Your Own Sydney Bucks Party
For the most fun & affordable Sydney Bucks Activity for during the day, look no further than Paintball!
Get trigger happy, give the Buck the shooting he deserves, an activity perfect for all Bucks Party attendees.
Check out our Paintball Package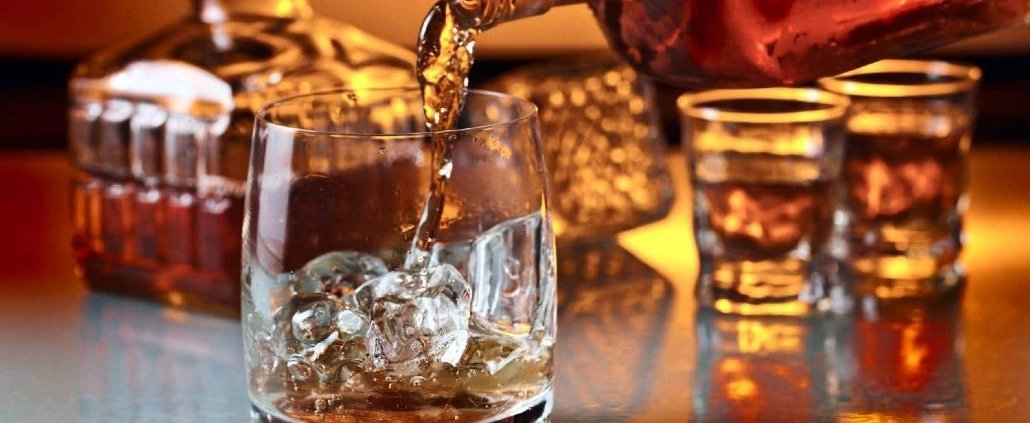 Have a space to host an intimate event? Have your very own Sydney Bucks:
The perfect Sydney Bucks Party starter or night event. Ask Us about other mobile events

Sydney has tons of nightlife on offer! Be sure to check out these activities:
Strip Club Package
Pub Crawl
Private Function
VIP Function
Nightclub Packages
Ask Us about the perfect night out for your group.
Imagine being out on the water with your boys on your own private vessel, some sexy female entertainment, your very own boat/skipper/crew, drinks flowing and views galore!
Add on poker party, food catering, choose from BYO or licensed boats, the options are endless. Need we say more?
See our boat packages below:
For the group that likes the action and friendly competition, these outdoor activities are perfect for your Bucks party:
Footgolf
Go Karting
Paintball
Jetboating
Skydiving
Clay Shooting
Golf & more!
Start the day with some action, some lighthearted (or fierce) competition and kick the day off with a bang!
Contact Us to get more info on other activities.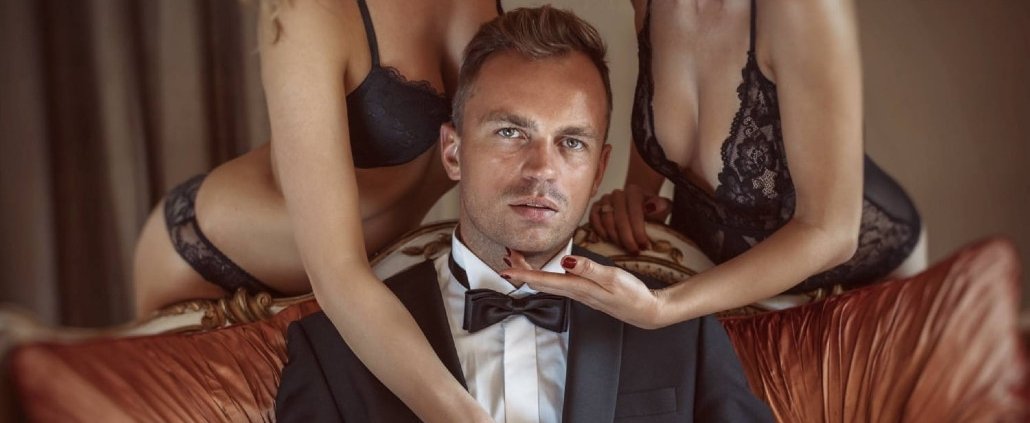 Get the lads together in your very own private function in Sydney. The options are endless; Food, Drinks, Topless Waitresses, Strip Shows, Poker Parties, Whisky Tasting, DJ's & more!
All in your very own venue space where you can have a bit of private fun! The easiest way to get the lads in one place and the most inclusive package options.
Check out our incredible Private Function Package in Sydney.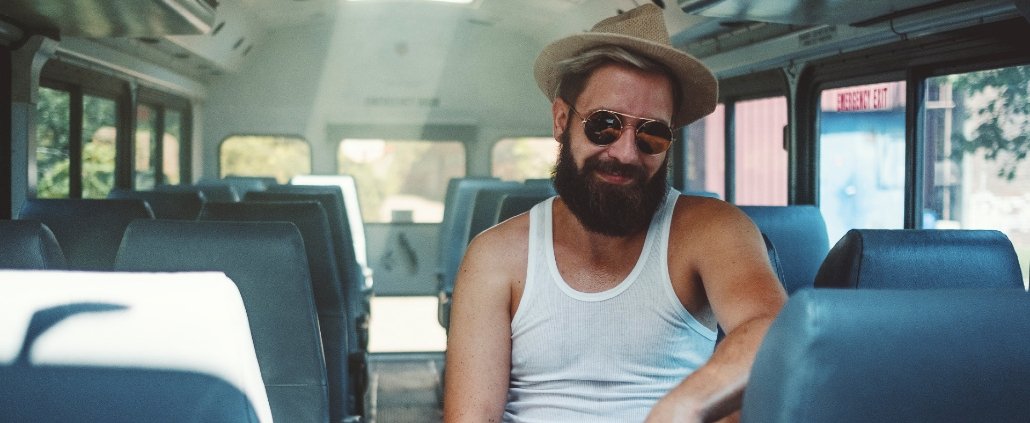 Whether you want to just get from A to B or make an event of it, Sydney has plenty of transport for your Bucks Party!
Choose from a Limo, Hummer, Party Bus or Private Bus Transfer. You can truly have a party on wheels to fill in the gaps or to make it the main event!
Check out our Luxury Party Bus package now!

Spice up your Sydney Bucks Party event with some adult entertainment! Topless waitressing, nude waitressing, strip shows (mild or wild) or even hire a Fatogram or Grannygram for a prank you'll never forget!
We source the best Sydney topless waitresses and showgirls on the market.
Ask us for a quote today!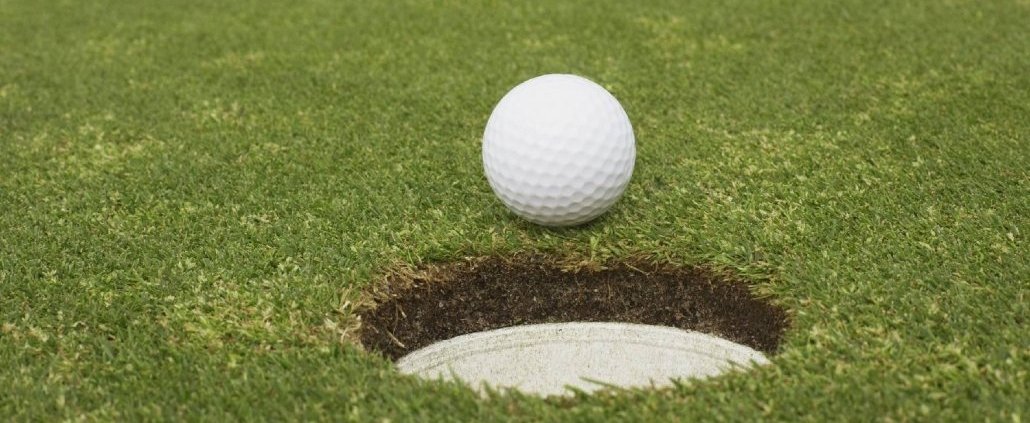 Head out to Sydney's best driving range where you'll enjoy golf with a serious view! Have a hit on the range while enjoying some beers, food, tunes and even sports on the big screens.
An easy way to get the lads together for a fun & interactive Sydney Bucks Day activity!
Enquire now about this activity.
There's nothing like a bit of fishing action for a Bucks Party in Sydney! See who gets catch of the day, enjoy some icy beers, take in those ocean views and live the VIP life on your very own private charter!
Include a sexy topless waitress on board to serve the beers and your day is complete.
Check out our Private Fishing Charter package here.
Beer, beer, beer. For the lads who love a cold one, jump on your very own Sydney private brewery tour tasting the best beers the region has to offer!
Brewery Tours are totally customisable with inclusions, times, places to visit & more. We know the best venues that are suitable for a Sydney Bucks and can put together a hassle-free tour package for you.
Ask us for a Brewery Tour quote!

For a new and unique Bucks activity, head down to throw some axes around! The perfect start to the day with some fun and fiery competition.
Go check out our Axe Throwing Package for you to try something new, fun and an awesome addition to your upcoming Bucks event!
Plan your Bucks Party in Sydney with a team of Experts by your side!
Just fill up the form below
Real Escapes are an amazing company to deal with. So professional and helpful. I would not hesitate to use them again! They helped me organise a bunch of wonderful events... see more for a surprise hens weekend. Their suggestions were great and I couldn't have done it without them. Awesome! Highly recommend!!

Sharana Briggs


I booked the Live Art Class through Real Escapes for my sisters Hens party in Byron Bay on the 6th March 2021. The host was absolutely amazing and so natural... see more at her job (and a brilliant artist at that!) She made us feel so comfortable and come out of our shell throughout. We all thoroughly enjoyed the experience and ofcourse having a dreamy man in front of us was a massive bonus.. love love loved! Definitely recommend doing this!

Danielle Bridge


Real Escapes organised a girls night for me & my friends in Mackay for a friends birthday. Service was amazing, Nadine was always in communication and fast to reply. The... see more event itself was awesome and was a great deal!! We did a cocktail making class and had transport and a bar function. Highly recommend for any group event!!

Danielle Robertson


Booked the Nude Life Drawing Package for my friend's hens weekend. The team at Real Escapes were very easy to communicate with, and any questions or changes I had were... see more sorted promptly. All the girls loved the event and the guys made us feel very comfortable. The only negative was they were a bit late but communicated this to us ahead of time so we weren't bothered. Would definitely recommend Real Escapes if you're looking for help planning an event.

Beth Woodhams


We booked a Villa Party in Bali for a Bucks weekend through Real Escapes - the event they organised was so much fun, everyone had a great time. The team... see more at Real Escapes were great to deal with throughout the whole process. Communication was great and we were confident that the event would be as much fun as advertised, and it was! Highly recommended

Jackson Marr


We had a stag do in queenstown and real escapes organized the luanda boat for us. Great communication from the team and took the planning aspect of it away from... see more me. Everyone had a great time! (Probably too good 😅). Would recommend real escapes to assist with organising your next stag/hens do.

Jay Gibb

At Real Escapes, we're all about planning the most unforgettable Hens and Bucks parties. Our founder, Nadine, had a vision to bring the best party experiences to life across Australia, Queenstown, and Bali, and that's exactly what we've been doing.
We're true party people through and through, because who would trust a dentist with bad teeth or a hairdresser with bad hair? We're passionate about what we do, and that passion shines through in every event we plan.
We're not just party enthusiasts; we're organized control freaks. When it comes to group trips and events, we understand that every detail matters.
You can leave all the planning intricacies to us, because we're the ones who thrive on making sure everything runs seamlessly. We speak a few different languages here – Party, English, Aussie, and Kiwi.
Our team's mission is simple: to book FUN for you, and we ensure that the fun starts right from the moment you contact us.
With 7 years of experience under our belt, we've meticulously trialed the best venues, activities, boats, and functions to curate only the very BEST that the market has to offer.
Thanks to our extensive network and knack for bulk bookings, we consistently secure the best deals, offers, and specials. We take care of all the challenging aspects so you can focus on having an absolute blast.
Nadine, the driving force behind Real Escapes, has been a prominent figure in the industry for over 7 years.
Our track record speaks for itself with a total of 250 reviews, each averaging a stellar 5-star rating across Google and Facebook. You can trust us to deliver top-notch experiences because we're not just party planners; we're your partners in creating unforgettable memories.